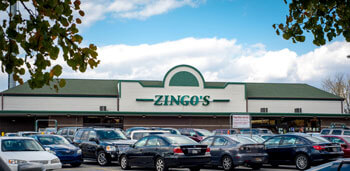 A message from our Owner
For over thirty years the Zingo family has taken pride in offering its customers a wide array of quality items at the absolute best value. Equally as important to us is the customer service we provide to our shoppers on a daily basis. Our management team and associates make this look easy, but to their credit, it requires hard work and dedication.
Since Zingo's Supermarket opened its doors, many markets have come and gone. Independent, small grocery businesses are slowly becoming a thing of the past. It is due to our loyal customers and the commitment of our staff that we have had the privilege to continue to serve our community.
Our managers and associates are here to provide you with a pleasant shopping experience while meeting your everyday needs. If there is ever an item that we do not carry that you are searching for, please speak to a member of our management team for assistance. We will do our very best to accommodate your request.
Thank you for your continued patronage and for allowing my family and associates the opportunity to serve you.
Michael A. Zingo, Jr.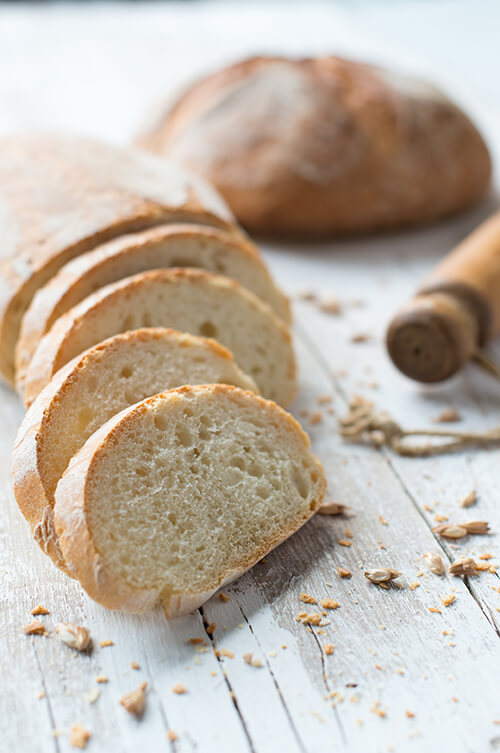 Our Departments
The Best of Fresh!
What surprises many of our customers is that we can provide personal service and specialized gourmet items while still offering the selection of a full service supermarket!
During your visit to our store you will find a full service deli department that will satisfy the most discriminating palate. We offer the freshest deli meats and cheeses, homemade soups, salads, and sandwiches. Fresh meals are prepared throughout the day…including breakfast sandwiches, hot and cold lunch selections, and dinner entrees. Having a party? Let us help you out! We offer a hot or cold catering menu. Our deli associates are here to assist you in selecting a menu that suits your catering needs.
Our bakery starts early in the morning baking breads, cakes, pies, and other delectable items. We have on-site cake decorating specialists to customize your cake for that special occasion. Our bakery staff takes pride in the many "baked from scratch" items. Bakery items are a perfect ending to your deli catering order.
The produce department boasts a wide variety of the freshest fruits and vegetables. We pride ourselves on offering a large selection of local and organic produce. In need of a fresh fruit basket, fruit or vegetable tray? Just ask one of our produce associates to assist you.
You won't find a better market than Zingo's for a fresh selection of meats and seafood. Our meat cutters are there to meet your daily needs as well as any special custom cuts you may desire. We offer store made sausage, stuffed roasts and chops, Angus beef, and a selection of organic meats. The seafood counter offers a variety of fresh cut fish and will steam your shrimp while you shop.
To top off your shopping experience, we of course offer a fresh dairy department and a large selection of frozen and grocery items.
In addition, Zingo's also provides an on-site post office, conveniently located to save you time.
Organic, Gluten Free, Gourmet & More!
We Carry a Large Variety of
Gluten Free, Organic & Gourmet items:
DiBruno Brother cheese spreads, vinegars and oils
Cento products and Bellino
Sweet Street Desserts and Pellmann Desserts
Ariana's Amish Bakery
Delallo Olives and Antipasta
Certified Angus Beef
Harvestland Chicken
Full line of Boar's Head meats and cheeses
Springfield Fresh Dried Pastas
Storemade sausage and kielbasa
Henrettys world famous crab cakes
Made Fresh Daily Sushi
Delicious Fresh Pierogies
Stonewall Kitchen Specialty Sauces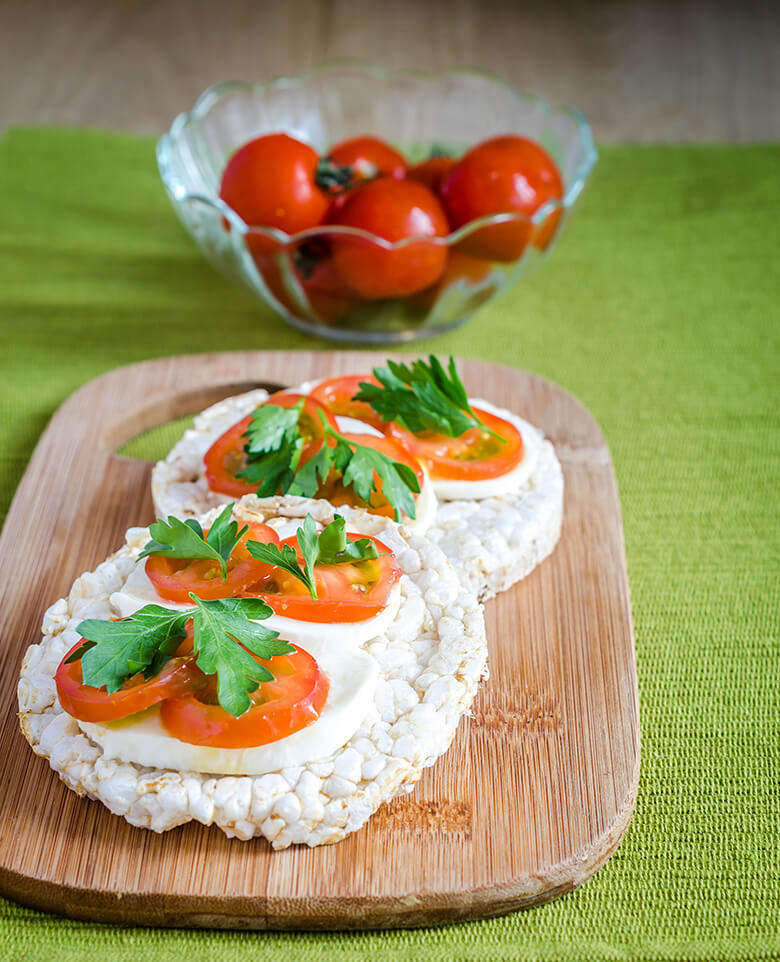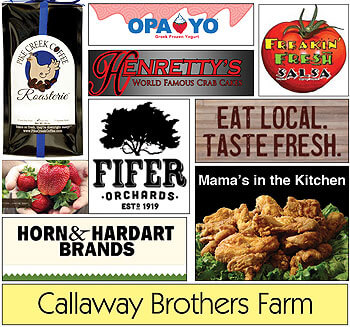 https://www.youtube.com/watch?v=Nc43VhisIZ8
Zingo's Supports Local Businesses!
Zingo's welcomes the opportunity to do business with local vendors and farms. These relationships allow us to offer the freshest product to our customers. Small business owners helping each other is a philosophy we take to heart and incorporate in the way we carry out our day-to-day operations. Some of the items we are proud to offer include:
Pike Creek Coffee
Horn & Hardart Cheese Spreads & Coffee
Freakin' Fresh Salsa
Henretty's "World Famous" Crabcakes
Mama's In The Kitchen Breadings
Opayo Greek Frozen Yogurts
Calloway Farms
Fifers Orchards